We have started from the lowest step, like everyone else, but we have never stopped looking up.
Known as one of the promoters of the industry in Paraguay, we are a team of videogame developers that was born in 2015 by Ismael Pozzo and Eduardo Benitez. Our main feature is in the pursuit of excellence, improving quality and details at every step, challenging gameplay and engaging stories.
One of our greatest achievements was to become the first Paraguayan company with the Sony development and distribution seal, which allows us to publish our video games on all their consoles.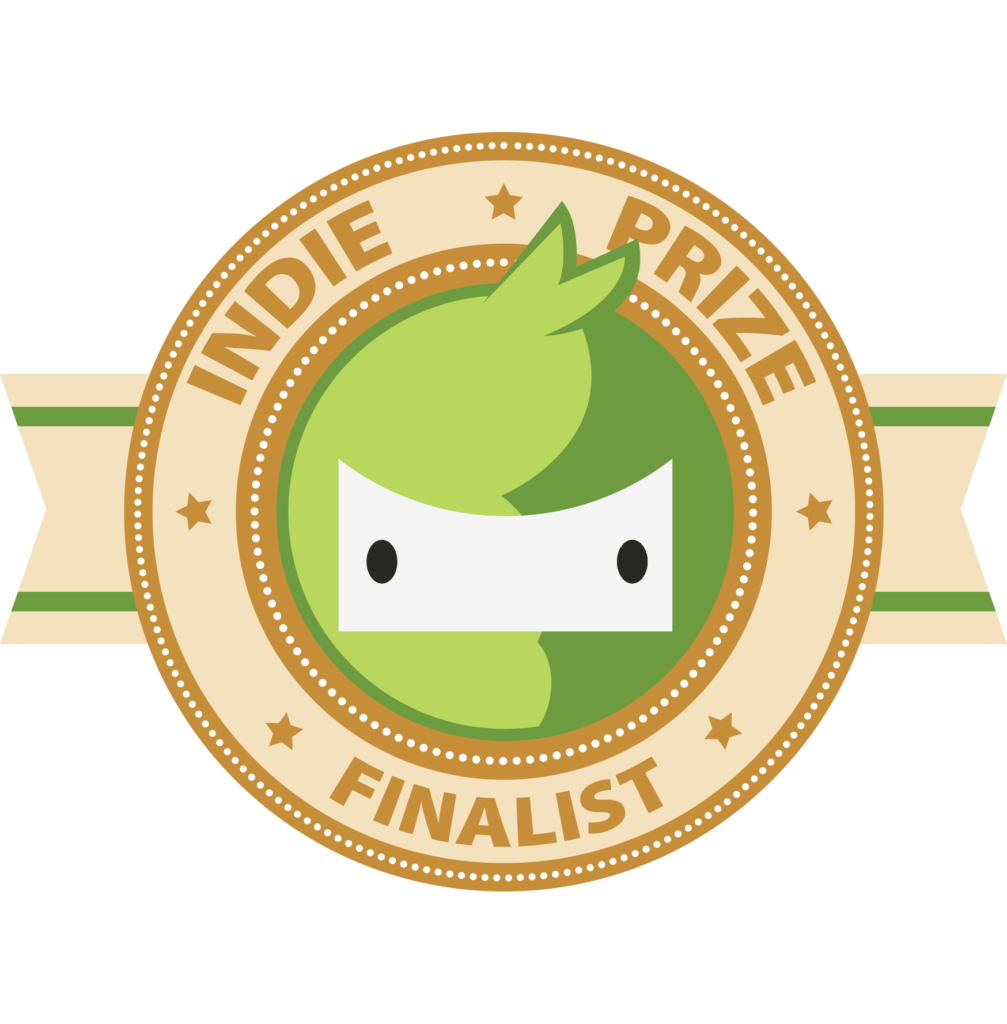 We have been finalists in the Indie Prize USA 2019 and we obtained awards such as: Best MSME 2019. Our products are sold worldwide and we already have many users enjoying them. We have also received the Recognition of the National Congress of the Republic of Paraguay for contribution to culture and for being named Youth of the Year.
Our videogames are recognized as being of cultural interest by the Republic of Paraguay and the Municipality of Asunción. We are currently working on our own projects on the way to a future where National Gaming has a place worldwide.
The passion we have for videogames makes us believers in our slogan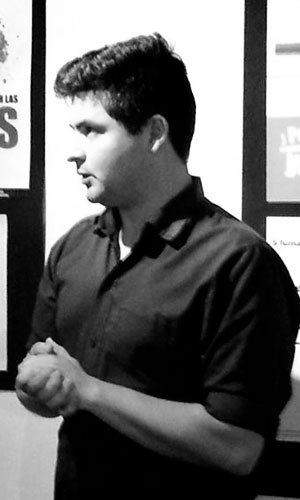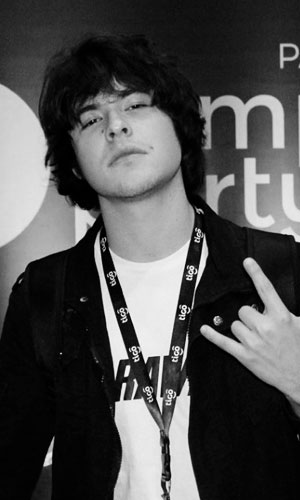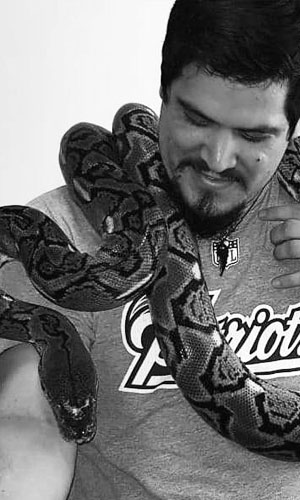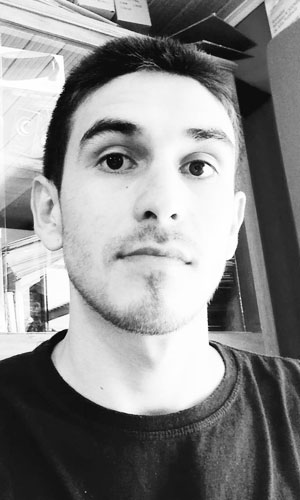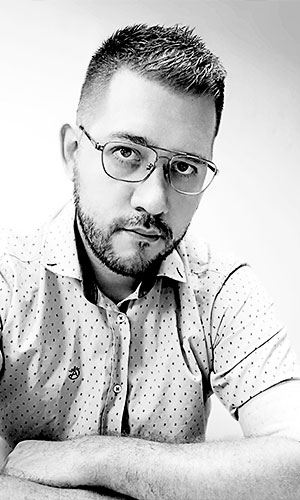 3D Modeler & Web Designer