We make your projects come true
Since 2015 we started working creating all kinds of video games. From advergaming games, our own proposals and those of third parties, we have offered quality, being the only ones in the country to provide this type of game creation services for companies and institutions.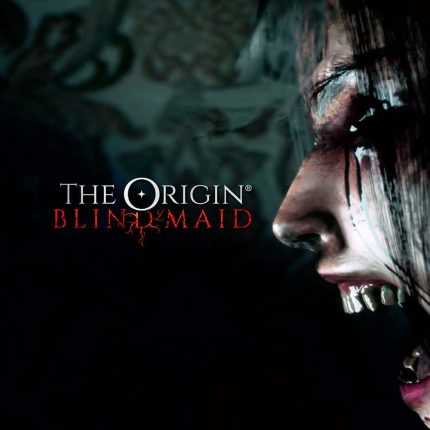 First-person horror adventure THE ORIGIN: Blind Maid is coming in the first quarter of next year. It will be published by Badland Publishing and will come to PlayStation 4, Xbox One, Nintendo Switch and Steam.
Immerse yourself in the most intense horror story of recent times and discover the true origin of all evil.
SuperChicos is a third person game for PC and phones for kids and parents. It is a small open world where children can learn to undertake small businesses such as selling lemonades, cakes and also learn about finances, with entertaining missions and important morals for life. It was created for the Paraguayan company ENEM SRL in 2018 and updated in 2020. Its launch is scheduled for November of this year 2020.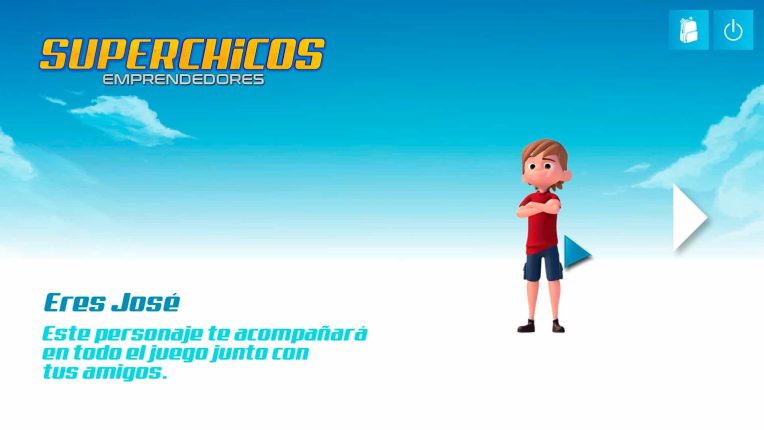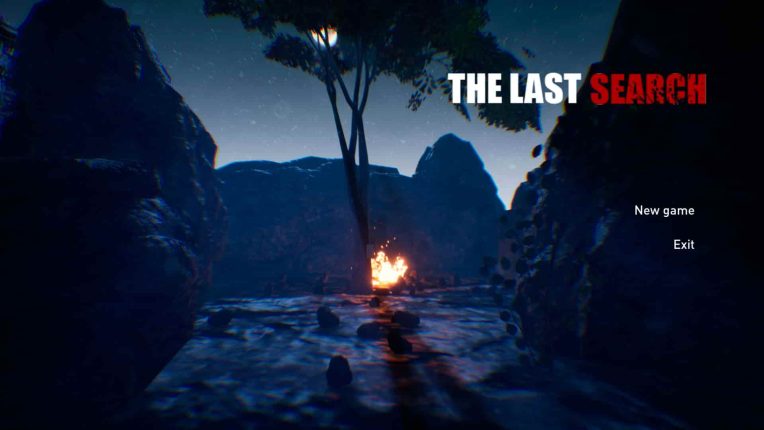 First person mini game developed in the UnrealMAX video game development course in the year 2020. It is about a father looking for his daughter's last things after an apocalypse.
First-person game developed by the students of the UnrealMAX intermediate video game development course in 2018. It is a futuristic game where each character has different weapons and abilities to face legions of zombies and earn more money for each flag. It is a tireless fight between Legionnaires and Mercenaries.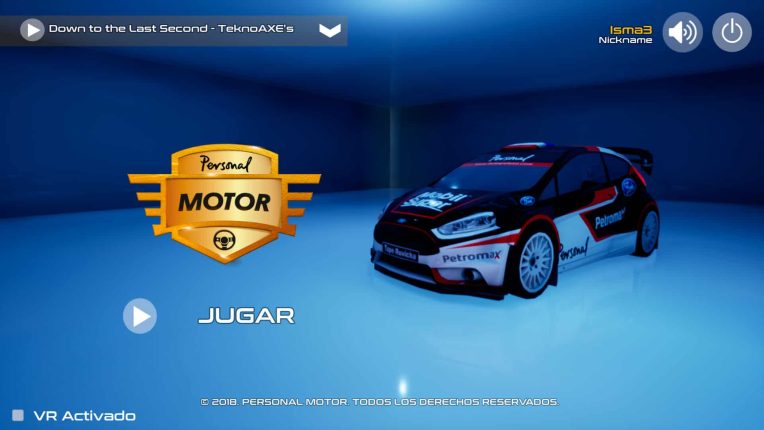 Racing game developed for the company Núcleo SA (Personal Paraguay) in 2018 in order to promote the classification of the Transchaco Rally from the emblematic Aratirí, current Rubén Dumot.
Third-person adventure game where some explorers must find all the digital content of the library of the city of Pilar that has been left without information about the department of Ñeembucú. Through 16 missions in 5 modes, players will be able to learn about the 16 districts of the department, the fauna of the region and the main tourist centers. It was created for the National University of Pilar in the year 2020.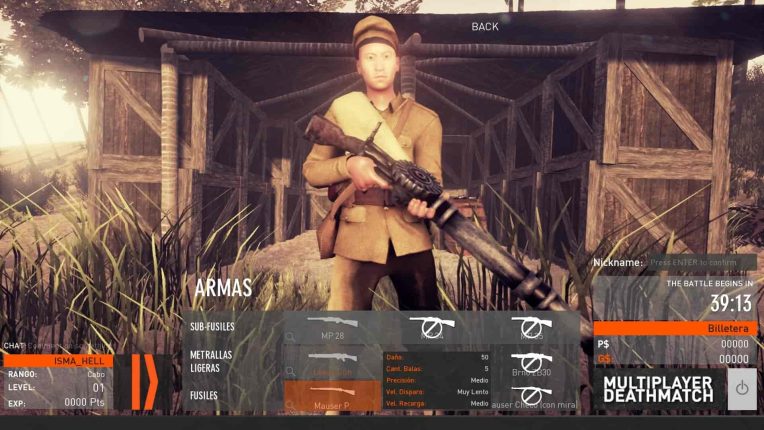 First-person shooter game that started in 2015. It has a playable demo on the Steam platform with multiplayer. It is intended to resume the project in 2023.
With our experience gained over the years, we work with all current platforms: